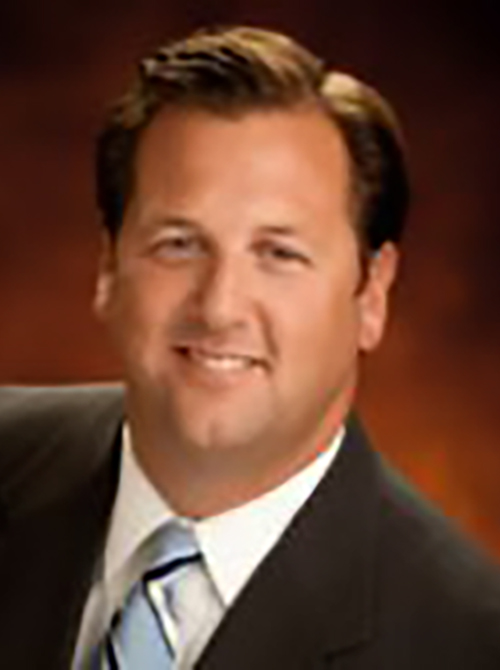 Mr. Johnson is a founding principal of BC LYND Hospitality. He is responsible for investment decisions and overall direction for the company. Previously he was with a leading Hotel Development and Management Company, where he had a wide range of responsibilities that encompassed loan sourcing/closings, fund raising, authoring Private Placement Memorandums, market analysis, deal sourcing, architectural design development review, project/construction management, and FF&E procurement and installation.
Mr. Johnson's responsibilities also expanded to general contracting, contract negotiations with sub-contractors, quality control, material procurement, design decisions and capital management of the construction company's funds, which gives him extensive knowledge in the construction business. From 1999 to 2006, Mr. Johnson worked for GMAC Commercial Mortgage, now Berkadia Commercial Mortgage LLC. At GMACCM, he was proactive in the origination, analyzing and closing of over $625 million in loan transactions.
Clyde is a graduate of Texas Tech University with B.S. of Business Administration.